Ignite

your journey
to Sustainable weight loss
Optimal health isn't just an option anymore. If you want to achieve your goals, watch your children grow up, and enjoy life to the fullest, you must adopt healthy practices that help you maintain physical fitness. 
Weight loss treatments often carry an air of intimidation. People are scared of following strict diet regimens and working out for hours every day. Fortunately, the process isn't as challenging as you may think. 
Many doctors, dieticians, and trainers present weight loss as a race, which results in people giving up halfway through. In actuality, weight loss is a gradual, consistent, and systematic journey. When you change your mindset, use the right approach, and work with a weight loss expert, you'll get closer to achieving your fitness goals. 
At Weight Loss MD, that's exactly what we do. Dr. Chioma Okafor-Mbah works closely with each patient to create a medically supervised weight loss program that helps them get the results they want without any restrictive diets or crazy workouts. 
When you listen to your body and meet its requirements, you'll start losing excess weight in a systematic, controlled, safe, and effective manner. Join us as we equip you with the tools, knowledge, and mindset needed to achieve a powerful transformation. We're ready when you are!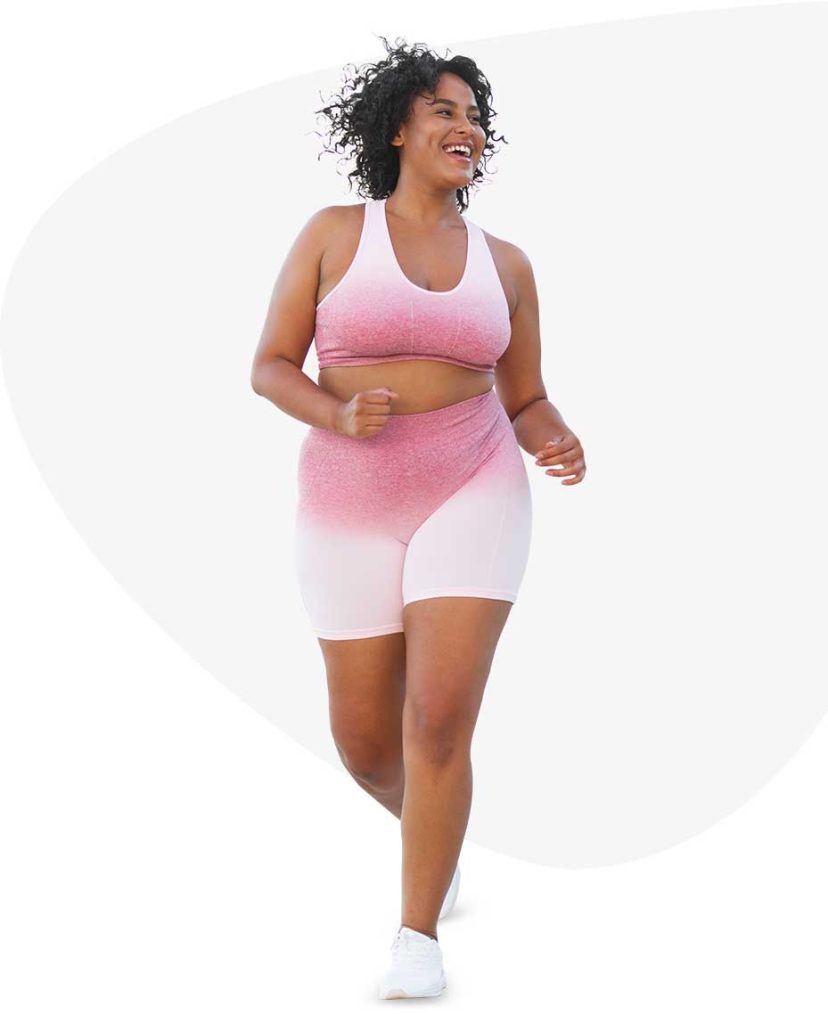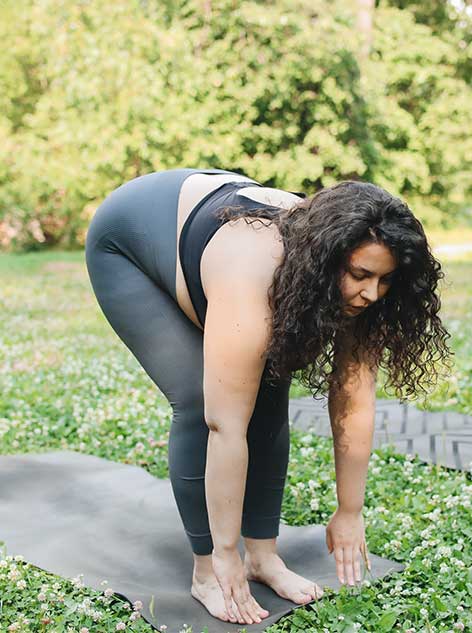 ITS CHALLENGING TO LOSE WEIGHT
We know it's challenging to lose weight. Your Are Not Alone.
Our virtual medical weight loss visits are conducted remotely which makes it easy to fit into your busy schedule.  Call or text us to schedule an appointment or a phone call with your physician.
Our Virtual Medical Wieght Loss Program

Experience &
Professionalism
With over 15 yrs of experience, Dr. Okafor-Mbah will assess you and create a custom weight loss plan that's right for you.
A Physician
Who Cares
We strive to help you improve your quality of life, achieve you wellness goals, and support your best possible life.

Our Health
Mission
Our goal is to help you lose weight and maintain your weight loss in a safe and effective manner. There is no need for excessively restrictive diets or crazy workouts.