Best Weight

Loss
Program Online
The Importance of Weight Management
At a certain point, people realize that health is the most important thing in life. Without a healthy body, a person cannot enjoy life to the fullest. 
Obesity opens the doors to a wide range of diseases and conditions, most of which can be life-threatening. Weight management isn't just important; it's imperative. When a person maintains a healthy weight, they retain a high level of energy. The body circulates blood more efficiently, fluid levels remain optimal, and the risk of developing conditions like diabetes, heart disease, and breathing problems decreases significantly. The body starts recovering.
At Weight Loss MD, we believe that a healthy body is the first step to achieving a happy life. Our founder, Dr. Chioma Okafor-Mbah, MD, dipl.ABOM, has over 15 years of medical experience and two board certifications. She has the experience, knowledge, skills, and insight required to help patients lose weight successfully.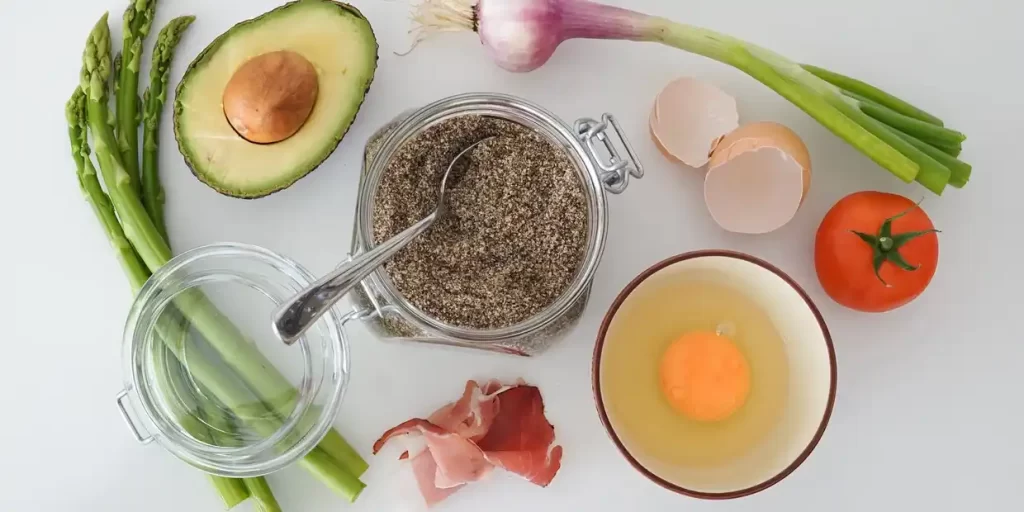 Personalized Weight Loss Programs
Dr. Okafor-Mbah works closely with each patient to understand their unique symptoms, conditions, lifestyle, medical history, stress levels, eating habits, exercise patterns, and other health aspects. She dives deeper into each individual's history and current habits to develop the most suitable virtual weight loss program accordingly. 
Dr. Okafor-Mbah has a strong focus on diet, exercise, supplementation, and lifestyle changes. She knows that not all patients are interested in surgical weight loss or meet the requirements for surgical weight loss whichcarries its own dangers and long-term complications.Instead, She is here to guide and encourage patients as theyput in the hard work needed to maintain a healthy, happy, and strong body. 
Patients often think to themselves, "I'm not ready to exercise every day and change my eating habits."This mindset is very common in the beginning. However, it comes from a place of fear. People are afraid they'll be forced to work out for five hours a day and survive on boiled vegetables. This isn't the case. 
Exercise and diet programs for weight loss are a lot more flexible and enjoyable today.Dr. Okafor-Mbah creates personalized online weight management programs that help patients achieve their goals without suffering. Each aspect of the plan is carefully decided with the patient's likes and dislikes in mind. This helps them enjoy meals they actually like and follow workout plans that appeal to them. The weight management journey doesn't have to be daunting. When you use the right approach, you'll be surprised by the final outcome.