Achieve

Your
Goal With Weight Loss
Lose on average 10-15% of your current body weight without Surgery.
Compound Semaglutide and Tirzepatide injections.
FDA Approved medications: Ozempic, Wegovy, Mounjaro.
Weight loss struggling through diet and exercise? you're not alone.
Lipotropic B12 injections have started gaining a lot of traction.
MIC "fat burner" injections or oral supplements to boost your weight loss.
Diet, exercise and lifestyle coaching.
Custom medical weight loss plans.
7 week kick-start weight loss plan.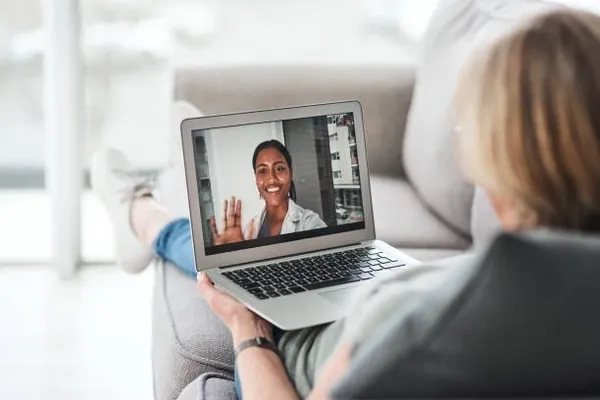 1 on 1, monthly, virtual check-in with Dr. Okafor-Mbah. 
Schedule an online consultation to discuss your weight loss struggles and goals from the comfort of your own home. 
Our medical weight loss telehealth visits are available to all

NY, NJ, FL, CA, Maryland and Indiana state residents.
ITS CHALLENGING TO LOSE WEIGHT
Prescription weight loss medications
One size does not fit all!
With several weight loss medications that are safe and effective for long term use, there is something for everyone. Your prescription medication will be mailed directly to you from the one of our FDA regulated sterile compounding pharmacy following your telehealth visit. 
We strive to provide you with affordable weight loss prescription medications by partnering with several compounding pharmacies that specialize in prescription weight loss medications.