Welcome

To
Our New Website
There's much to see here. So, take your time, look around, and learn all there is to know about us. We hope you enjoy our site.
Learn more about various weight loss medications we prescribe through our virtual weight loss clinic such as Low dose Naltrexone, generic Contrave (naltrexone/bupropion), peptide therapy, lipotropic injections and more
If you are not quite ready to book an appointment but would like to hop on a quick call to learn more, then click the button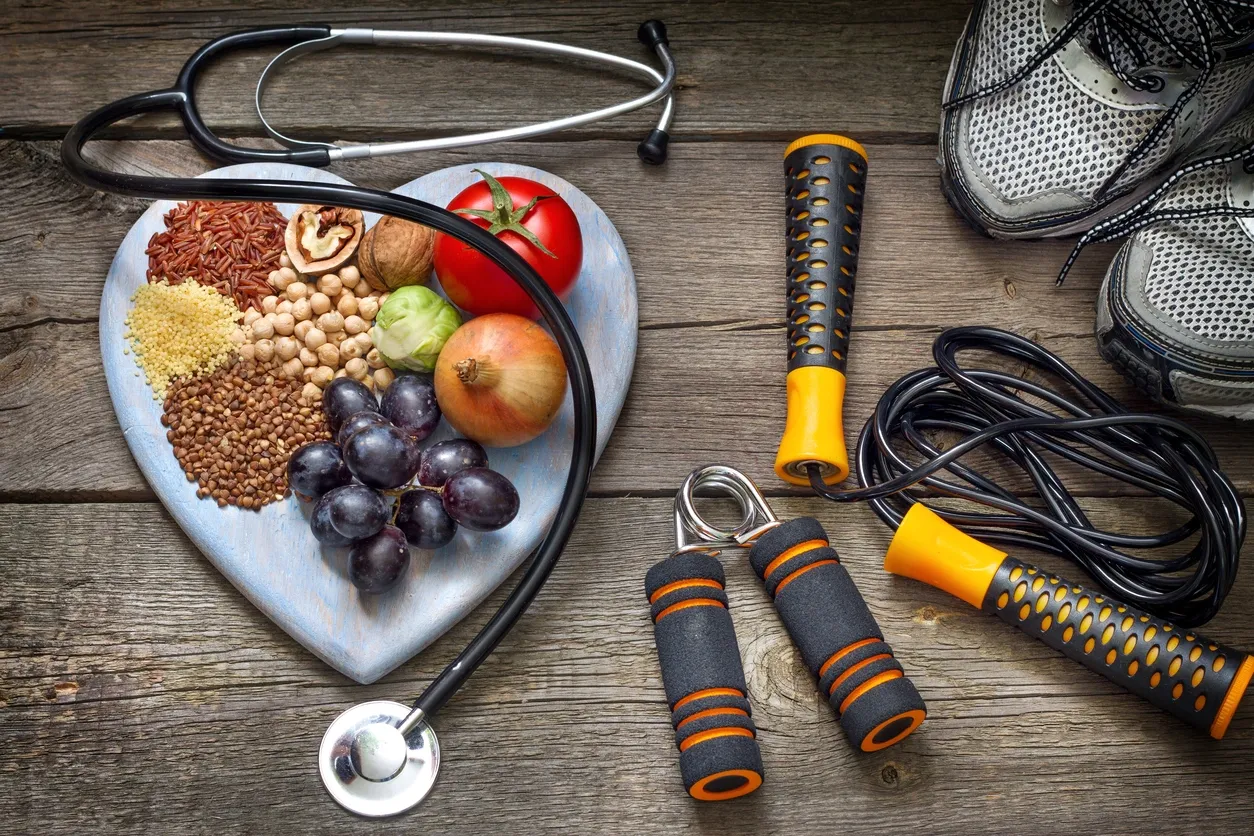 90 Day Kick-start Program
LOW DOSE NALTREXONE/SERMORELIN/LIPO-TRIM SL
This lovely kit combines 3 different weight loss medications to optimize your weight loss. It is a 90 day program that is easy to follow and produces results. If you are needle-shy, don't fret. We carry the same exact kit with oral sermorelin.
A game changing weight loss drug.
How to self administer subcutaneous injections
Learn how easy it is to give your self an injection at home.
Thanks for your patience while we update our site.