Online

Weight
Loss Support
The Importance of Weight Loss
Each day, the risk of heart conditions like hypertension, diabetes, heart disease, stroke, and dyslipidemia increases. As people develop poor eating habits and neglect exercise, they open the door to a wide range of diseases and illnesses. 
Obesity affectsnearly every part of the body: the brain, heart, blood vessels, bones, joints, liver, gallbladder, and so on. Obesity is recognized as the second, leading preventable cause of death in the US. The good news is that it is a 'preventable cause' which means we have the power to modify it. Studies have shown that even a modest amount of weight loss (5% of total body weight) can provide significant health benefits and reduce your risk for many obesity related health conditions such as high blood pressure and diabetes. 
It is never too late to start taking control and reducing your risk.. Acknowledgment is the first step for proper diagnosis and treatment. Following acknowledgment, consistency is critical. Patients must consistently maintain their habits to manage a healthy weight and enjoy good health. 
However, both acknowledgment and consistency are difficult to achieve without external help. Patients often lack the motivation, encouragement, and support needed to make healthier decisions and turn the page. This is where online weight loss support enters the picture.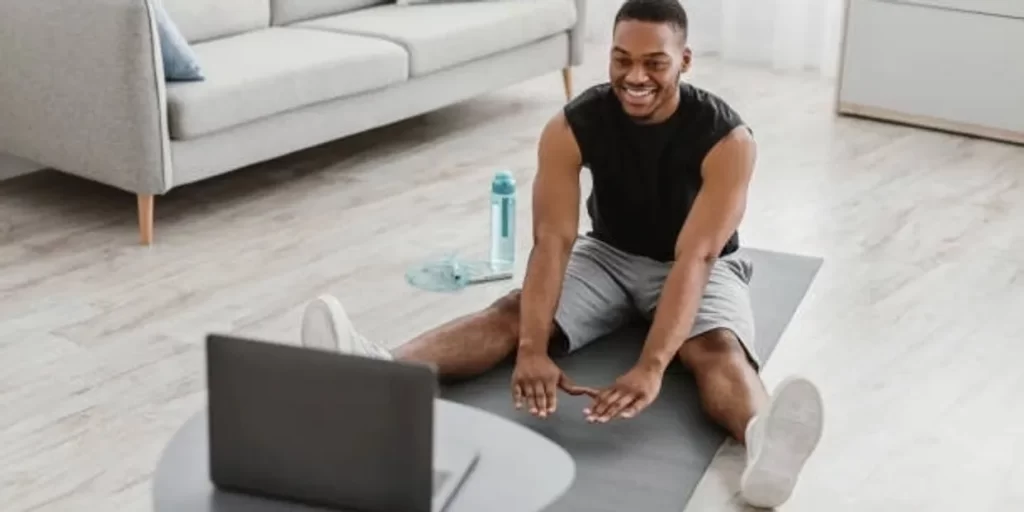 Why Should I Seek Weight Loss Support Online?
Online support will help you hold yourself accountable and slowly check your goals off the list. When you work with like-minded individuals, you'll feel more reassured and supported.
Patients often feel alone when they begin their weight loss journey. This resource will alleviate many feelings of self-doubt, loneliness, and fear as you will have shared experiences with a large group of people and can learn from their experiences, mistakes, goals and acheivements. As you take this step with guidance from people who understand your journey, you'll feel inspired and encouraged to maintain good habits and start a new life.
While you are getting support from your online community of choice, we shall provide you with medical weight loss support, goal setting, tools and most importantly encouragement from a medical weight loss specialist who understands how difficult this journey is for you. Our medical weight loss support helps people stay driven, discover their passion for healing their bodies, and enjoy a healthy, vibrant, and fulfilling life. Dr. Chioma Okafor-Mbah, MD, dipl.ABOM, uses her medical experience to help you lose weight in a healthy and sustainable manner.
Sign Up for Medical Weight Loss Program Today