Your

Ultimate
Wellness Partner
Dr. Chioma Okafor-Mbah is Board Certified in Obesity Medicine which means she has received specialized training in the management of Overweight and Obesity. She understands the science behind weight gain and is trained in the medical management of overweight and Obesity through dietary and lifestyle modification and can prescribe weight loss medications for eligible candidates.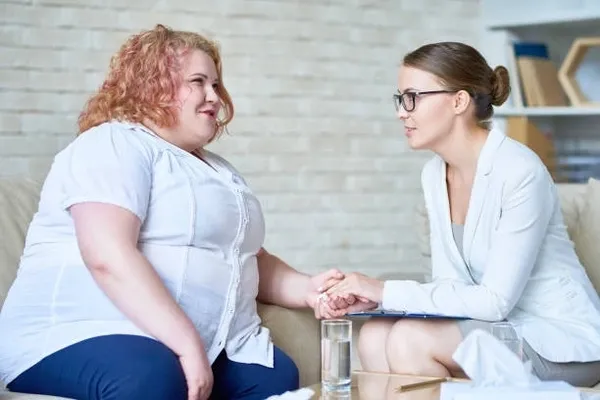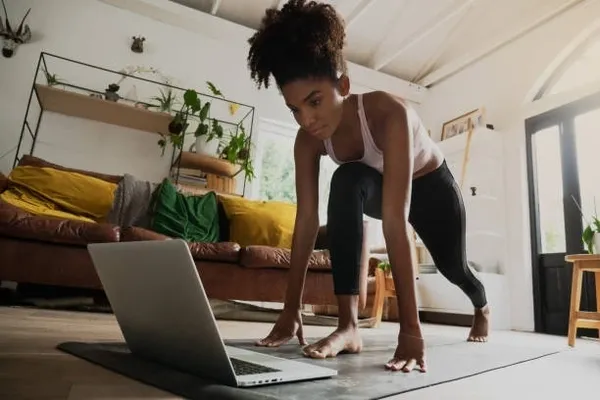 We understand how busy life can get. We are a Virtual Medical Weight Loss program because our aim is to provide you top notch medical care  from the comfort of your home or office. NO more waiting in a packed doctor's offices. Our doctor will meet you over a HIPAA compliant connection for your Initial evaluation and follow up visits..
Sometimes you need an extra boost. We also offer lipotropic "fat burner" injections or supplements  to accelerate your metabolism and increase your energy.
These include B12 injections and  MIC injections that  can complement or boost your weight loss effort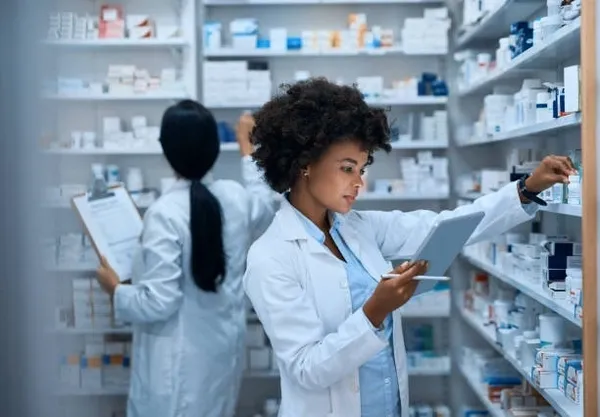 Chioma Okafor-Mbah MD, ABOM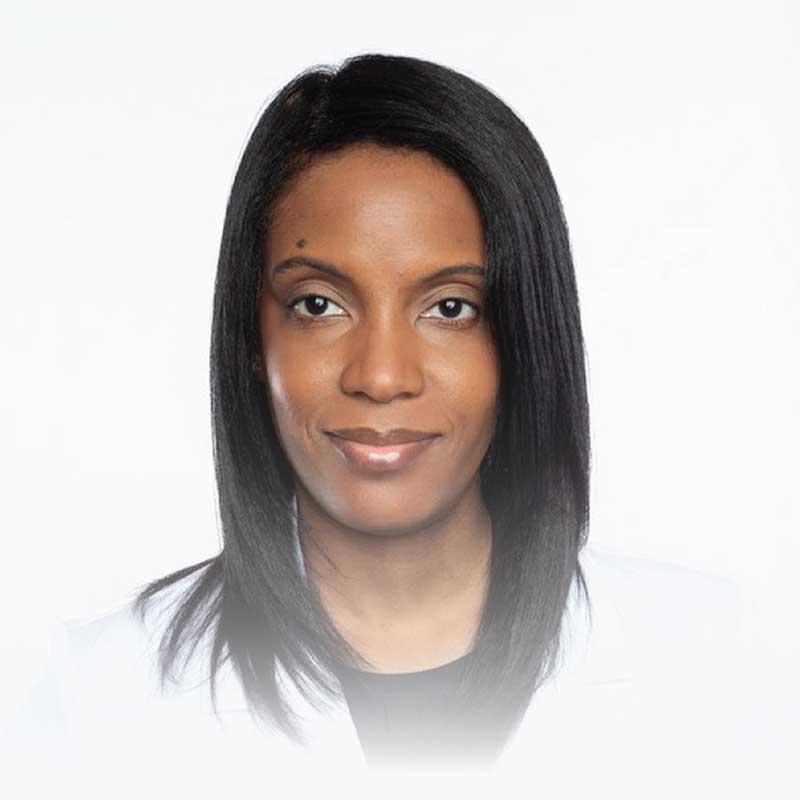 Dr. Okafor-Mbah earned her Medical Degree in 2005 from Universidad Central del Este in the Dominican Republic. She completed her Residency in Family Medicine at Indiana University in Indianapolis,IN. She works and lives in NY City.  Dr, Okafor-Mbah has 2 board certifications in Family Medicine and in Obesity Medicine.  She has over 15 yrs of medical experience and has helped hundreds of patients lose weight successfully.
Frequently Asked Questions
Please reach us at  if you cannot find an answer to your question.